Internationalization is key to the full development of a business. Translation is a fundamental part of the process. It creates a direct connection with a country's culture and thus greater synergy. When you take information in the local language, you make it closer and more familiar, you make it belong there.
With years of experience in translation, our translators guarantee professionalism in the care of the documents, ensuring the best results.
General and sworn translations
Our translation team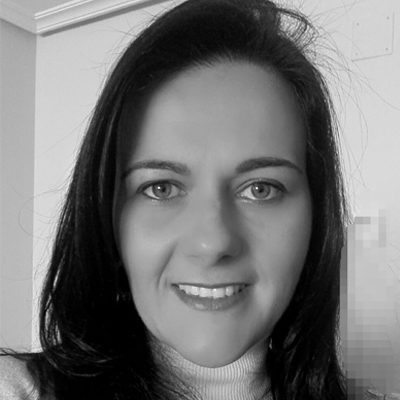 Melysa Costa
Fundadora TraduNegocios - Traductora Portugués y Español
Bernadett Mora
Traductora jurada de Inglés y Español
Maryia Karyaeva
Traductora Ruso, Español e Inglés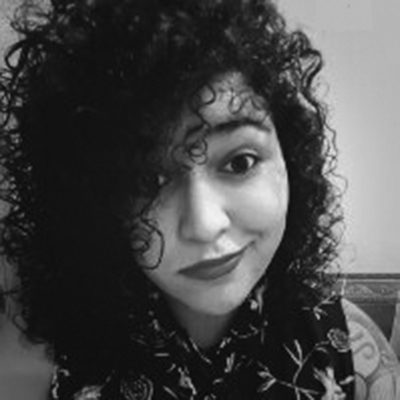 Traductora de Portugués, Español e Inglés
Marie Bé
Traductora de Francés, Español e Inglés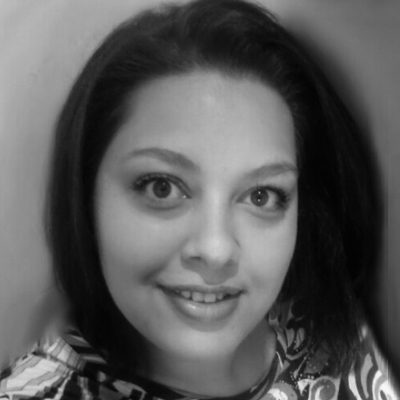 Izabela Borzasi
Traductora de Rumano y Español
Sandra Merli
Traductora Italiano, Español e Inglés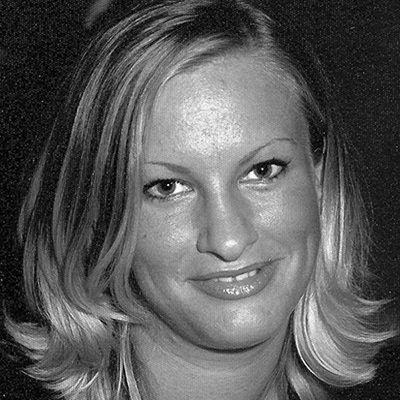 Ilka Kreimendahl
Traductora Alemán, Español e Inglés
Contact Us
For further information, send us a message and we will give you a quotation according to your needs.