About Us
The possibilities of your business to grow are huge. You only have to seize the opportunities and have the adequate tools and team needed to get there.
TraduNegocios is a website of Translations and strategic commercial support to help your business in the process of expanding to other markets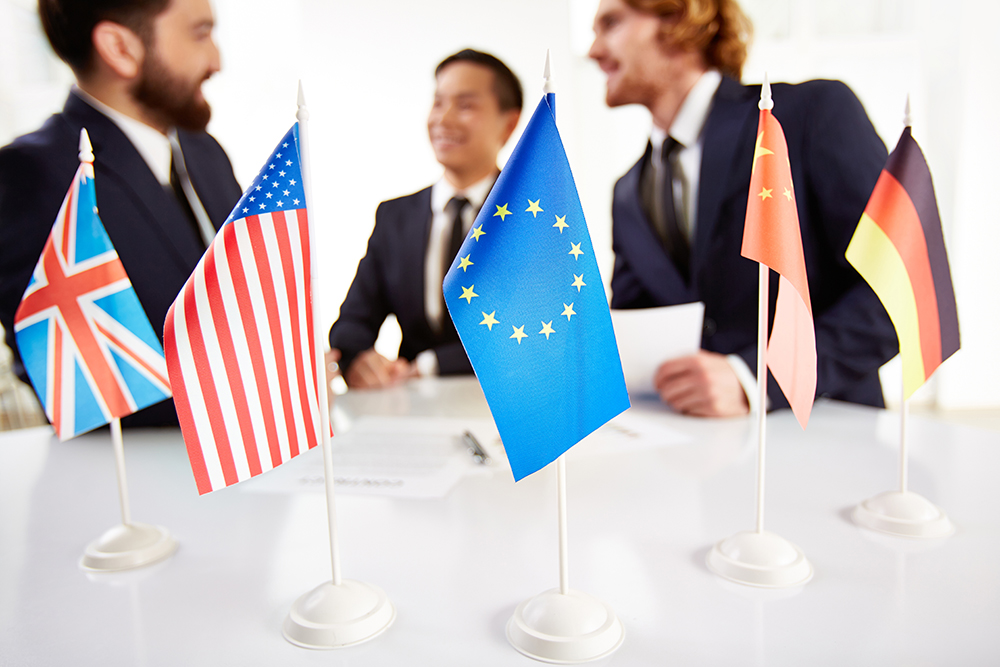 Translation
We work exclusively with native translators
Our philosophy is to work exclusively with native translators, so that the level of comprehension is optimal and to offer you the security you need.
Commercial marketing
Trust your business' potential and let us elaborate a Marketing plan with everything your company needs.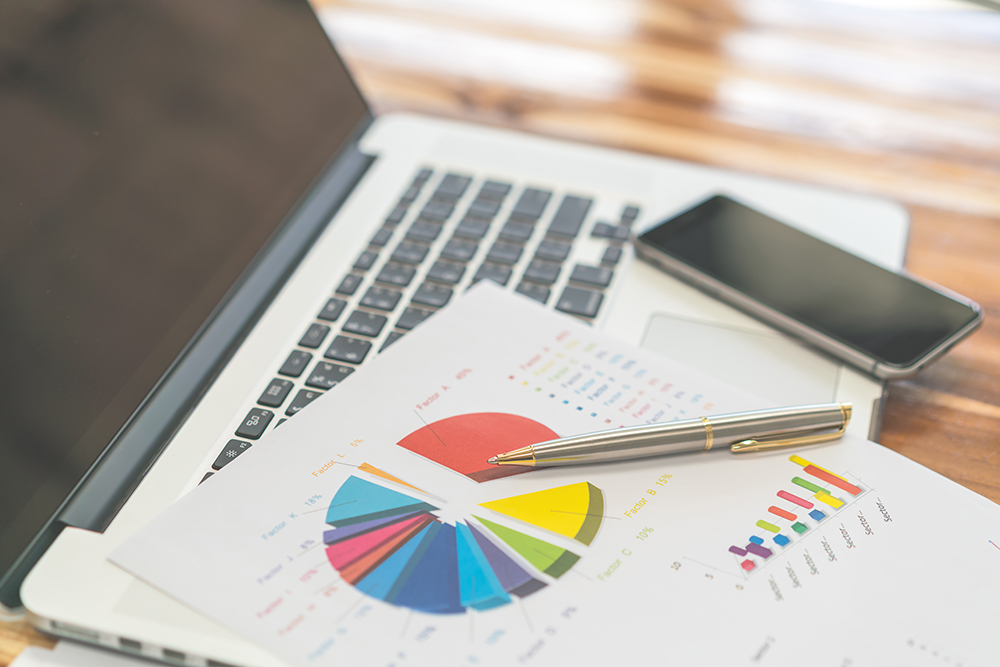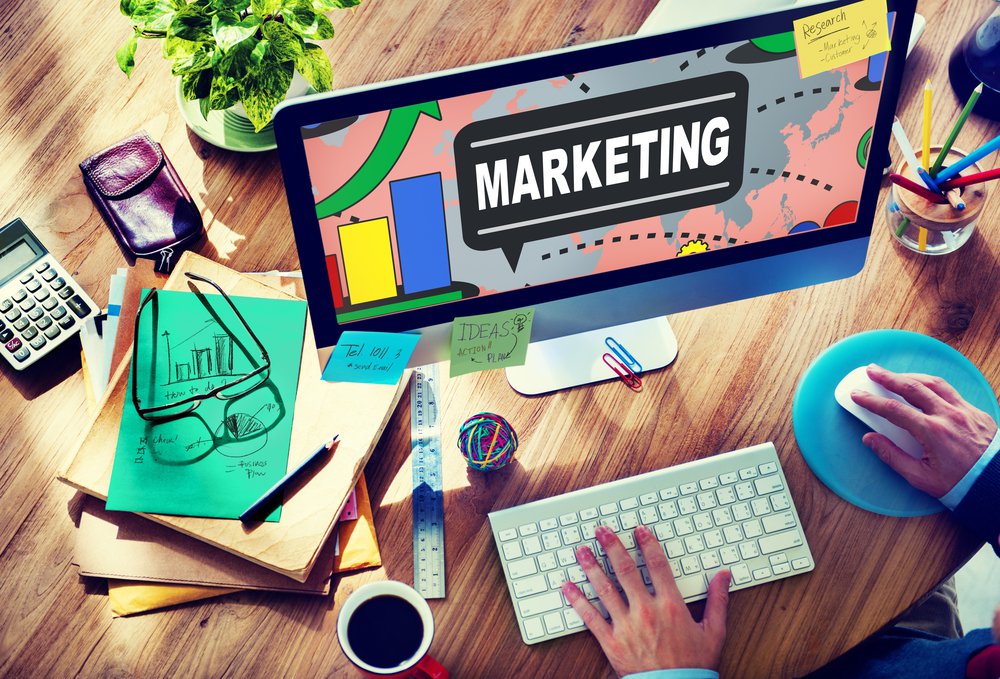 Market analysis
We boost your international project
Tell us about your intentions of expanding to any country and we will support you.
Websites
Stand out in the digital world
We create you a new web page in one click to mark your company's digital presence